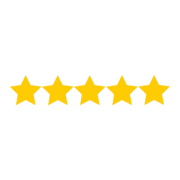 Ray's Plumbing is professional, timely, neat, knowledgeable and friendly. The team takes their time explaining the issues found and repairs necessary. They are family and pet friendly which is tough to come by! My service technician Matt worked quickly and did a great job.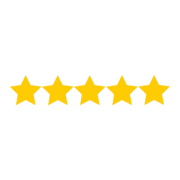 Highly recommend Ray's Plumbing. They did such a good job and were extremely tidy. Efficient and fairly priced. Really nice people to work with.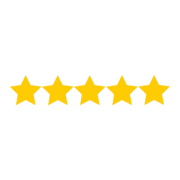 They were very fast, honest and professional. Matt was my service professional and he was fantastic! I highly recommend this company.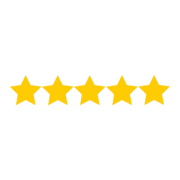 We contracted Ray's for the plumbing install, rough and finish, at our new restaurant in Uptown Vancouver, and they did an AMAZING job! They were knowledgeable, efficient, responsive, easy to work with, and were masters at problem-solving outside the box whenever necessary.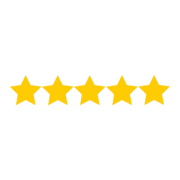 I just purchased a new house and had a dishwasher installed. When they installed it I noticed that the garbage disposal wouldn't work. I called and spoke to the office, and scheduled an appointment. Matt came over and was amazing!! He was able to fix my garbage disposal, and get it up and running. He was prompt polite, and professional. I would call Rays for any plumbing needs I have.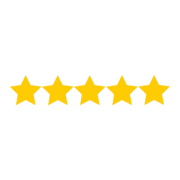 I've used Rays a few times now. Great service. Very professional and helpful. I called after closing to address a concern about a service call a day before. They were back at my house in 20 min making sure things were right. Don't get me wrong, everything was done great at the first visit. As it turns out there was air caught in my circular. But to come out again after closing to help me says it all!! Amazing people amazing service!!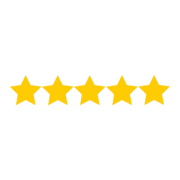 Had a outside faucet that broke and was leaking after hours Called Ray's and had a live person answer the phone right away. Impressive as you usually get a answering machine with most companies after hours Anyway after speaking to the rep we were able to just turn off our main water overnight and they had Matt come out the next morning. Thank goodness because when we started looking , yes the faucet was leaking but I had another pipe next to it in the house that was also leaking which could have ended up causing a lot of issues . Matt quickly fixed both problems. He was very professional , friendly and explained the job well. He ended up looking at a few other items and will be back in 2 weeks to replace our old water heater. Great service. I would highly recommend them. I also like that they are local.