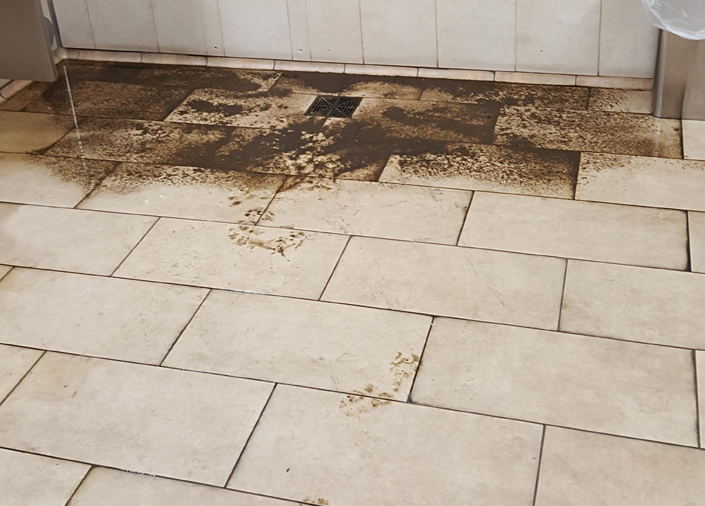 A plugged drain will likely be an unfortunate fact of life for most home owners at some point during the ownership of their home or business. If and when a clog occurs within the plumbing of your property, it would be nice to know that this problem will not occur again, anytime soon. We sympathize; which is why we offer a one-year, clog-free guarantee on jetting and camera.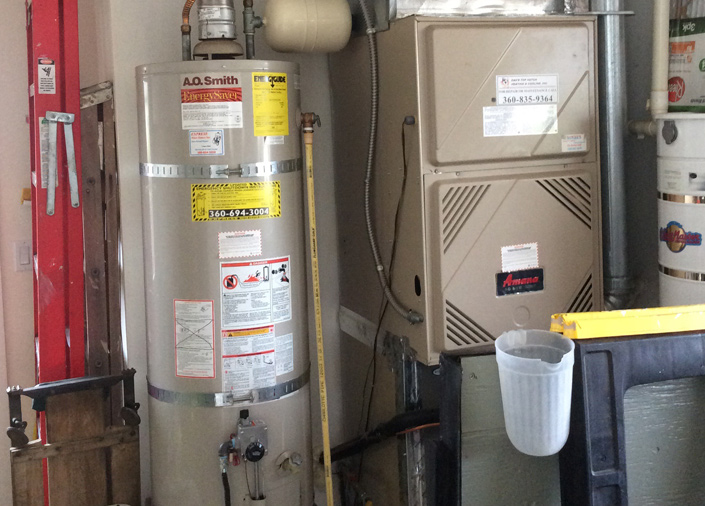 If you own a home, you have a hot water heater. You probably don't spend a lot of time thinking about your hot water heater, until one day you turn on the shower and the hot water doesn't work. That's when Rays Plumbing Services can help. Our professional plumbers and plumbing technicians are reliable, experienced and on call 24 hours a day to respond to your plumbing emergency.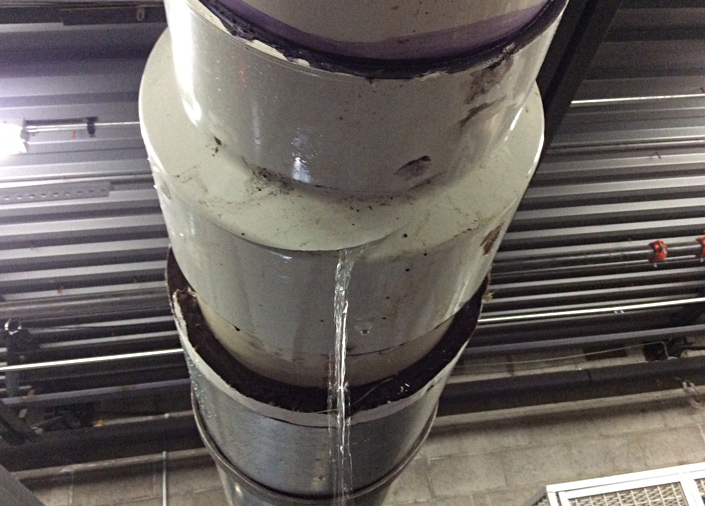 A plumbing emergency demands fast service! We handle all facets of your home or business plumbing. We understand what is involved in a plumbing emergency. Water is the leading cause of property damages throughout the US, and exactly what may seem like a small aggravation one moment can be thousands of dollars worth of trouble the next.