Sewer Line Repair & Replacement in Vancouver
Your sewer and drain issues are no problem for our experienced plumbers.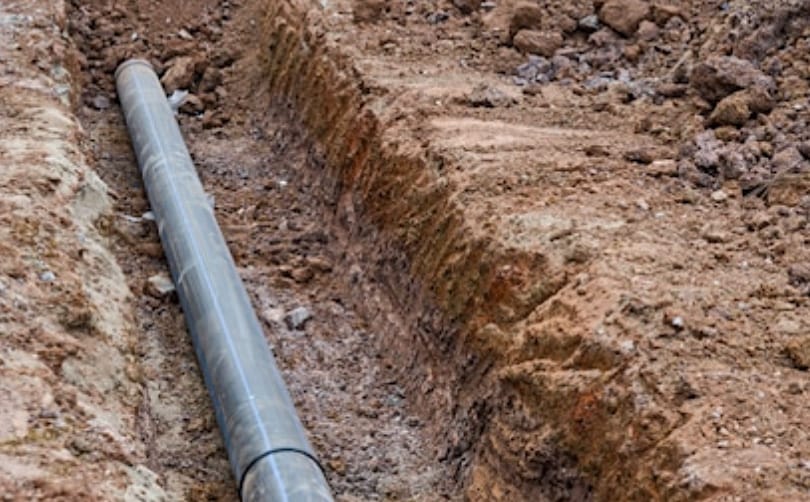 A good working sewer system is something you simply must have in order to have a happy and healthy home. Like many other household systems, sewer lines can become damaged or simply wear out. When this happens to you, you will want to get it back in working order as soon as possible. We understand the importance of your sewer line and strive to repair or replace it in a timely manner when you notice a problem. After a quick evaluation, we can let you know whether repairing or replacing would be the better option.
Sewer Line Repair
Should you ever need your sewer line repaired, you need a reliable team like the professionals at Rays Plumbing Service. Many times there may simply be a clog that needs removed or other things we could find might include tree roots that have caused cracks or connections that have become loose or broken. If possible, we will repair the problem to eliminate the issue by clearing out the clog or tree roots or repairing the cracks. In the case of broken lines, a replacement may be necessary.
Sewer Line Replacement
Pipes do wear out over time, especially if you have a sewer line that is older and made up of terra cotta or even cast iron. If your sewer line is old, replacing it now rather then later could save more inconvenience and cost in the near future. If there are any holes in the sewer line, it will most likely need replacing. Our trained professionals can have your sewer line replaced quickly, causing you as little inconvenience as possible.